Price

RM10.00 - RM22.00

Product SKU
KTSD
Brand
KING TOYO
Size (L x W x H)
3 cm x 3 cm x 20 cm
Availability
In Stock
Shipping Fee
Size
Quantity
Description
Highlight
Special Features:-
Quality Tools for the Professional & Normal users

King Toyo branding is Famous for its repair car accessories
Product details of King Toyo Torx Screwdriver KTSD
King Toyo is a trusted brand in the industry providing high-quality tools for the Manufacturing and Automotive Industry. Our professional team specialized in Automotive special tools, pneumatic tools, high-quality spray guns for automotive and manufacturing as well as the simple yet tough quality hand tools for your day to day needs.
Features:-
~Magnetic head for picking and gripping metal screws
~Nice Rubber Grip Handle
~Premium Quality
Application:
~Tightening or loosening star screws
~Two arms of different lengths; either of which can be used depending on how deep the screw is situated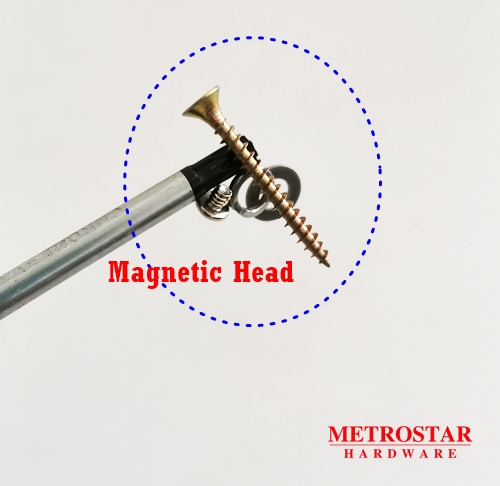 Reviews (0)
view all
back
What's in the box
1 x King Toyo Torx Screwdriver KTSD
Super-permeable crystallized waterproofing
QL-Concrete 1 is a super-permeable crystallized waterproofing agent which incorporates nano-scale inorganic silicate for concrete curing, repairing and strengthening. It is a new patented technology product developed by QingLong Company for water seepage control.
QL- Exterior Wall Transparent Waterproof Coating
QL- Exterior Wall Transparent Waterproof Coating is a flexible, transparent and colourless polymer product, which is produced by combining special polymer emulsion, styrene-butadiene rubber polymer modifier, surfactant and plasticizer